Total Softball
Rossford
---
10020 S. Compass Dr
Rossford, OH 43460
---
View Map
Total Softball is an indoor softball training facility that offers an incredible opportunity for any fast pitch athlete wishing to make a commitment toward improving her skills. What makes Total Softball unique is our ability to offer programs year round. Our coaches, with more than 30 years combined experience at every level, will take every step possible to provide a setting where the athlete will get the most out of the sport of softball and improve her skill at every level.
Total Softball has first class facilities, equipment, technology, enhanced by a qualified and dedicated staff. Total Softball will help young athletes just beginning to play softball all the way up to the aspiring high school athlete who may be looking to improve and develop enough to play at the next level. Through year round skills camps, leagues and private lessons, Total Softball is the best asset in the Midwest for a competitive advantage.
Total Softball Instructors
Tarrah Beyster
– Pitching, Hitting, & Fielding Instructor
– Former Oregon State University Catcher/Utility Player
– Former DI Collegiate Coach
– Current High School & Elite Travel Ball Coach
– Training Locations – Rossford, OH & Monroe

Jessica Irwin
– Pitching & Fielding Instructor
– Madonna University Pitcher (2008-2011)
– Holds NAIA National Strikeout Record
– 2008-2011 WHAC Collegiate Pitcher of the Year
– Training Locations – Monroe, Rossford – Camps Only!
Alec Lesko
– Pitching, Fielding, & Hitting Instructor
– Former Trenton High School & Mercy High School Varsity Coach (State Champs 2016)
– Coach of USSSA World Series Champions – MI Devils (2006)
– Training Locations – Monroe, Wixom, Farmington, Rossford – Camps Only!
John Morningstar 
Tommie Walker
– Fielding Instructor
– Former Pittsburgh Pirate MLB Player
– Trained over 200+ collegiate players
– Current Elite Travel Coach
-Training Locations – All Locations – CAMPS ONLY!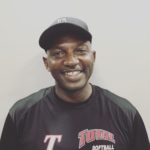 Tunnels
– 1 Tunnel / half hour – $20.00
– 1 Tunnel / 1 hour – $30.00
– 1 Tunnel Walk In / half hour – $10
Pro Turf Fields
– Boarded Fields – 180′ x 80′
– Non Board – 193′ X 104′
– Contact Total Softball for seasonal rates – 419-874-9800 / softball@totalsportsrossford.com
Learn from our elite instructing staff. Individualized programs available.
1 Hour Lesson: $50
(5) 1 Hour Lessons: $220
Camps & Clinics soon to come! Check back with us soon!
Click on the following tournaments to view flyer: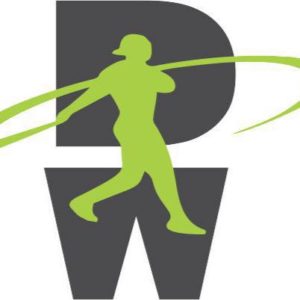 Total Sports partners with Doin' Work softball to provide the BEST indoor softball programs!
Click below to view flyer:
Ask about Drop in or field rental opportunities!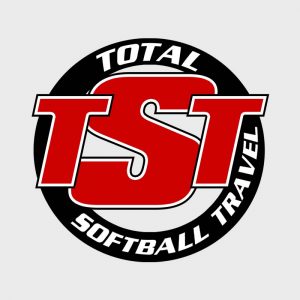 Total Softball Traveling Teams is excited to announce our 2nd season of building/training teams!
We're always looking for already existing teams looking to strengthen every facet of running a successful team and players looking to join a new organization immediately.
Teams can expect to have their winter training to be held at some of the finest indoor training facility in the Metro Detroit, Downriver and Toledo areas. We will take care of all uniform/spirit wear proceedings and guarantee on time delivery thanks to our Total Sports Shop. Members of this program will also get discounts at the same shop, as well as many programs put on by Total Softball. Total Softball will help you select the best leagues/tournaments to compete in once your team is formed.