Just for Kicks!
Adaptive Soccer
---
Locations that offer
Just For Kicks!
Just for Kicks! Adaptive Soccer provides players with autism spectrum disorder (ASD) and other challenges opportunities to participate in a high-quality athletics program that features a dynamic curriculum, highly trained and effective coaches, and a culture of acceptance and inclusion.
Our mission is to allow players who otherwise would not have an opportunity to participate in athletics the chance to play. Our goal is to provide a fun, safe environment for players to learn and grow, not only as athletes, but also as individuals. We believe that every child deserves an opportunity to be an athlete.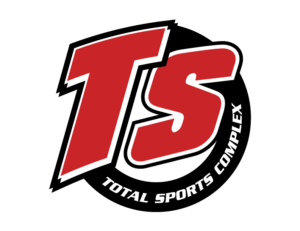 Farmington
Farmington Just For Kicks!