---
---
10020 S. Compass Dr
Rossford, OH 43460
View Map
---
---
All lacrosse is brought to you in collaboration with the Premier Lacrosse Group. Detailed information about programs, teams and so much more can be found directly on their website linked below.
More information can be found HERE on PLG's Website
Toledo Leagues & Training Events - Winter 22/23

All NW OHIO TRAINING EVENTS TAKE PLACE AT TOTAL SPORTS ROSSFORD - the PREMIER training facility in NW OH.
Box Lacrosse - What do the majority of the Top-20 scorers in NCAA lacrosse have in common? They all play box lacrosse. Develop the stick skills and lacrosse IQ that box lacrosse teaches. Training sessions will feature fast paced, box-specific training combined with scrimmage time. Players will develop stick skills, transition offense and defense, scoring ability, and lacrosse IQ.
Box goalie pads are available to use.
Train & Play - 20 Mins Training / 40 Min Game
Youth (10-12U)- 11:00 a.m. - 12:00 p.m.
MS (14U) - 12:00 p.m. - 1:00 p.m.
JV - 1:00 p.m. - 2:00 p.m.
Varsity - 2:00 p.m. - 3:00 p.m.
Nov 19 - Feb 18
12 weeks - $ 259 includes jersey (No sessions 12/24 or 12/31)
SPECIALTY POSITIONAL CLINICS
3:00 - 4:00 p.m.
Advanced Shooting - 11/19, 11/26, 12/3, 12/10 - $119
Goalies - 11/19, 11/26, 12/3, 12/10 - $119
Defense - 12/17, 1/7, 1/14, 1/21 - $119
Face Offs - 12/17, 1/7, 1/14, 1/21 - $119
Advanced Shooting (Pt 2) - 1/28, 2/4, 2/11, 2/18 - $119
Beginners & Mini Stix (No equipment req'd) - 1/28, 2/4, 2/11, 2/18 - $119
GIRLS TRAINING
Girls - Middle School - 1/7, 1/14, 1/21, 1/28, 2/4, 2/11, 2/18 - 1:00 p.m. - 2:00 p.m. - $139
Girls - High School - 1/7, 1/14, 1/21, 1/28, 2/4, 2/11, 2/18 - 2:00 p.m. - 3:00 p.m. - $139
---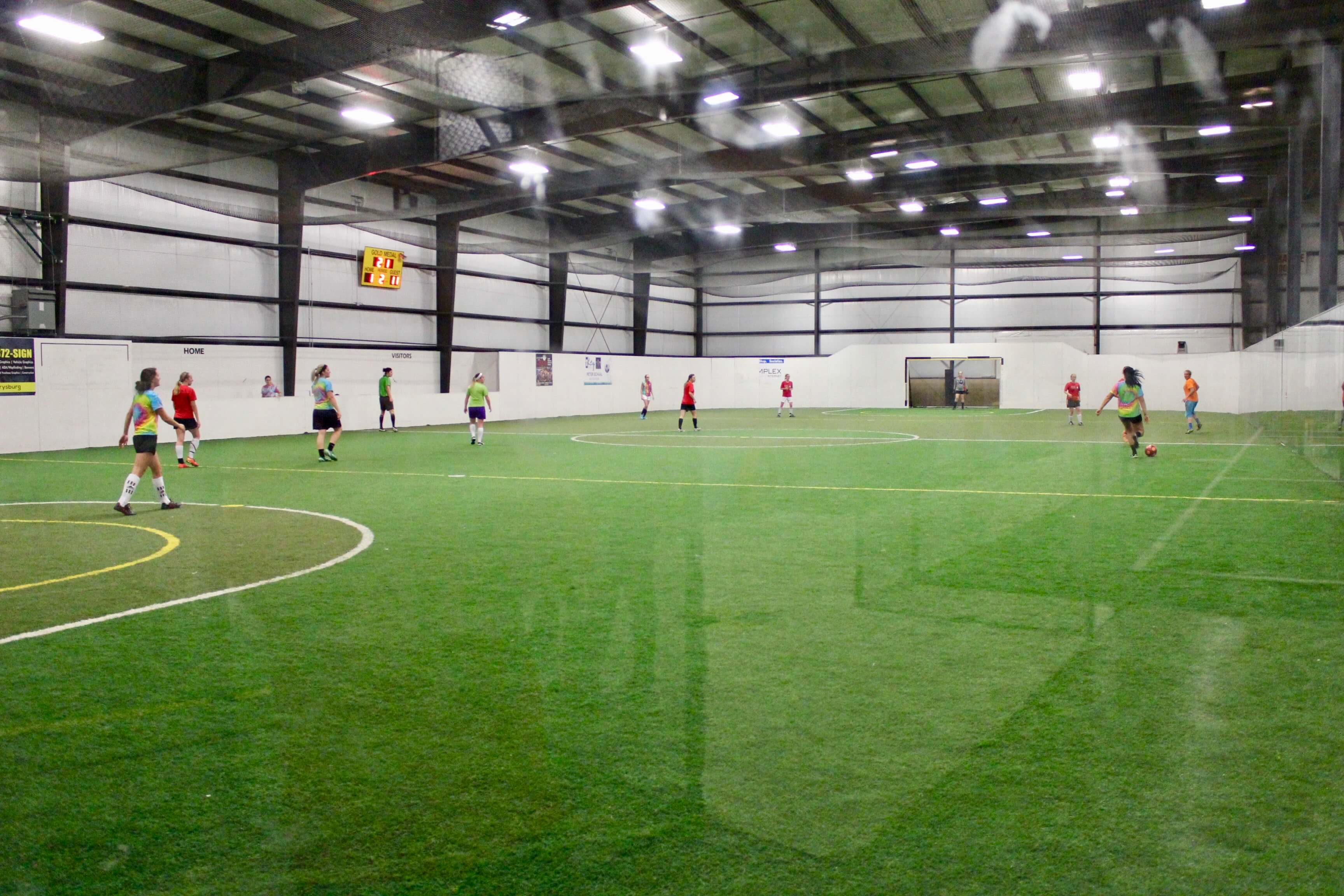 ---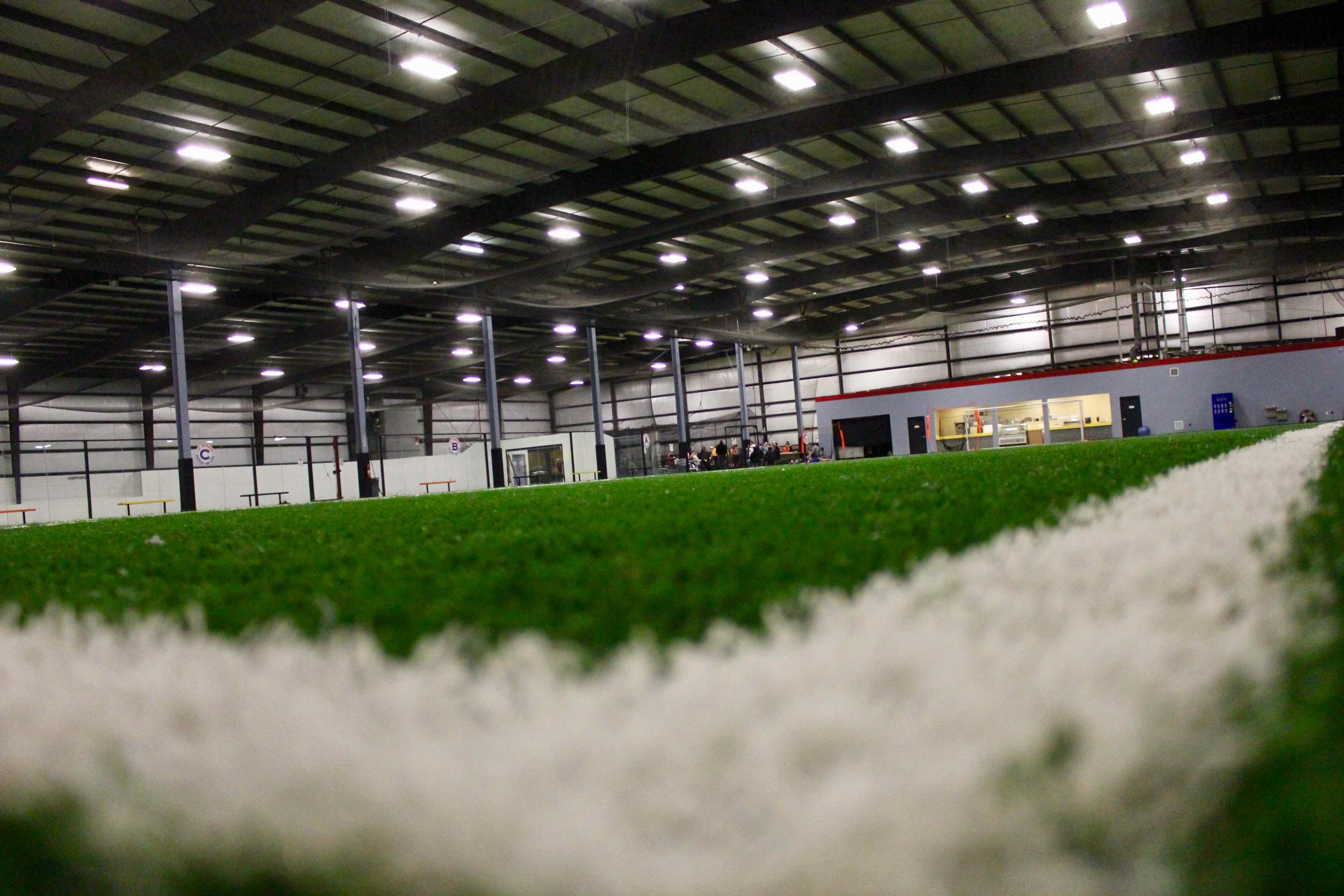 ---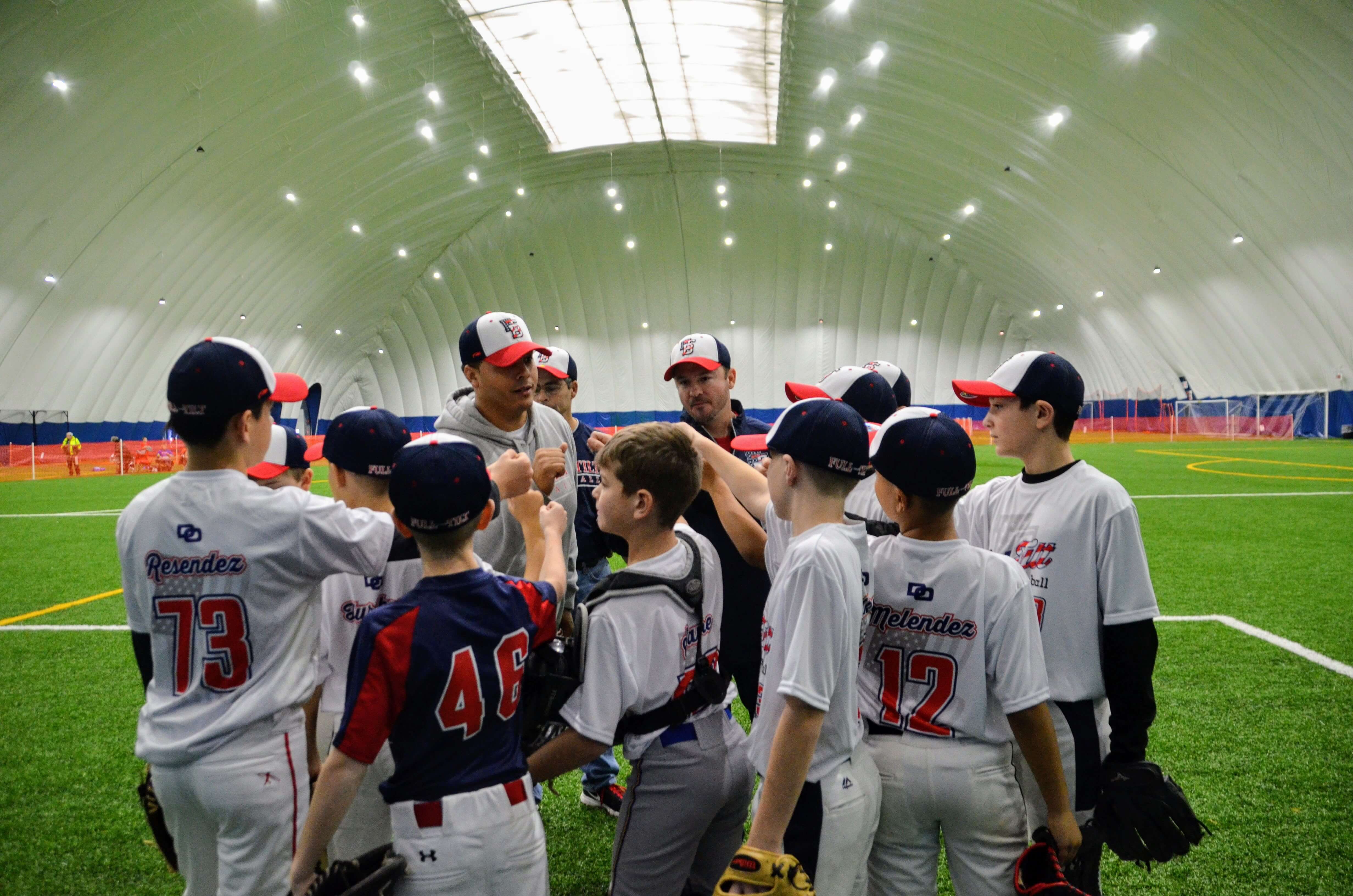 ---