What do the majority of the Top-20 scorers in NCAA lacrosse have in common? They all play box lacrosse. Develop the stick skills and lacrosse IQ that box lacrosse teaches. Training sessions will feature fast paced, box-specific training combined with scrimmage time. Players will develop stick skills, transition offense and defense, scoring ability, and lacrosse IQ.
Box goalie pads are available to use. Goalies also receive 75% off dues.
---
Clinics
BoxLAX
---
Advanced Shooting Clinics
Clinic series teaches advanced concepts and uses instant video feedback to help players evaluate and correct technique
Grade 8 – HS – Experienced Players
1/2 Rink – 15 player max
3 p.m. – 4 p.m.
Session: 4 weeks (1/20, 11/27, 12/4, 12/11, &  12/18)
$149
Learn the skills that helped Coach Greaney lead all of NCAA DII in goals and goals per game (2007). Players will learn how to increase power and accuracy, and will have their form analyzed/improved using our slow-motion video analysis tools. Clinics are limited to 15 participants to ensure maximum individual attention. This clinic will reach capacity – register today.
*Please note that this clinic is intended for players with a proficient skillset. Players who are new to the game can learn the fundamentals of shooting and other skills in the Beginner Skill Development clinics.
---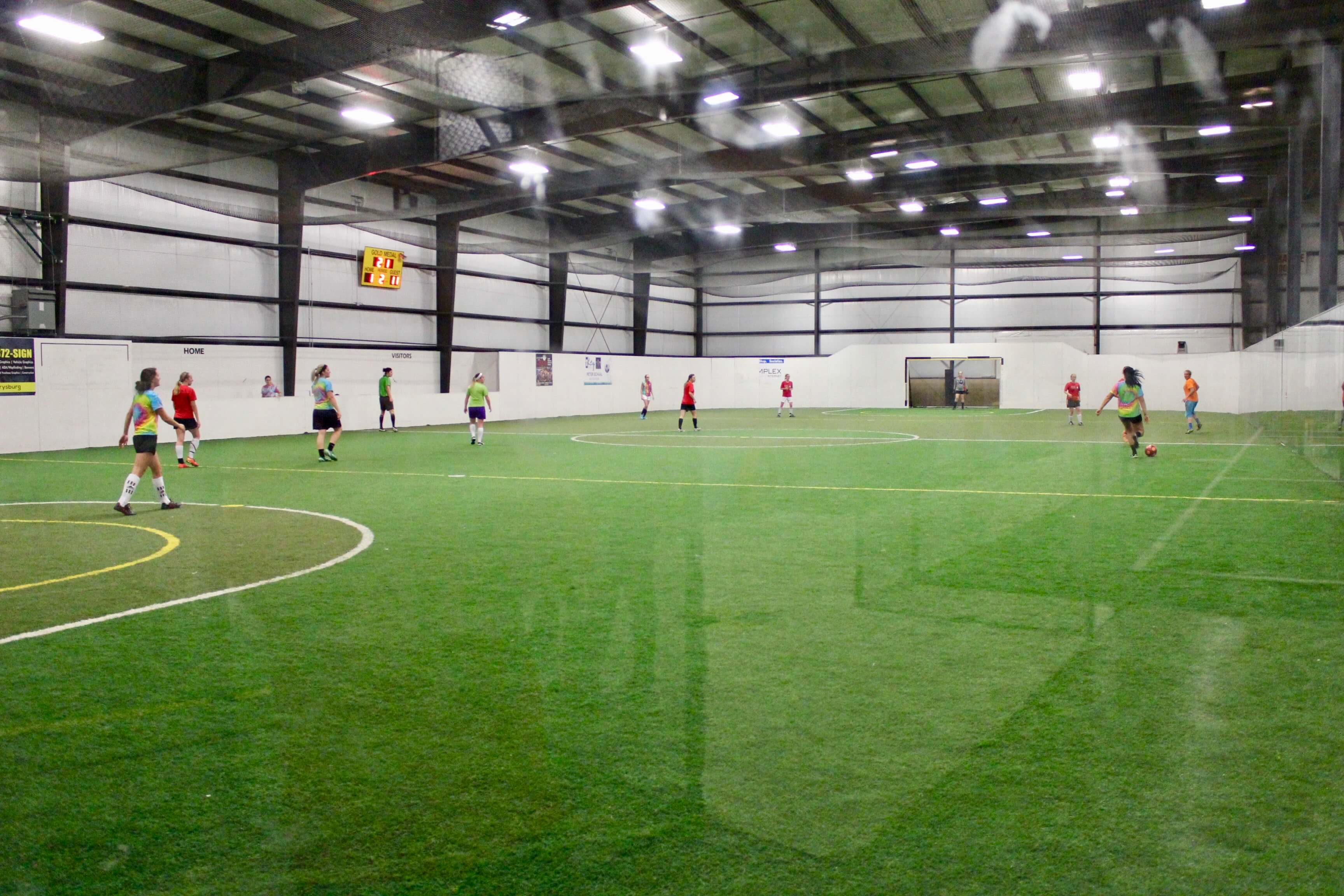 ---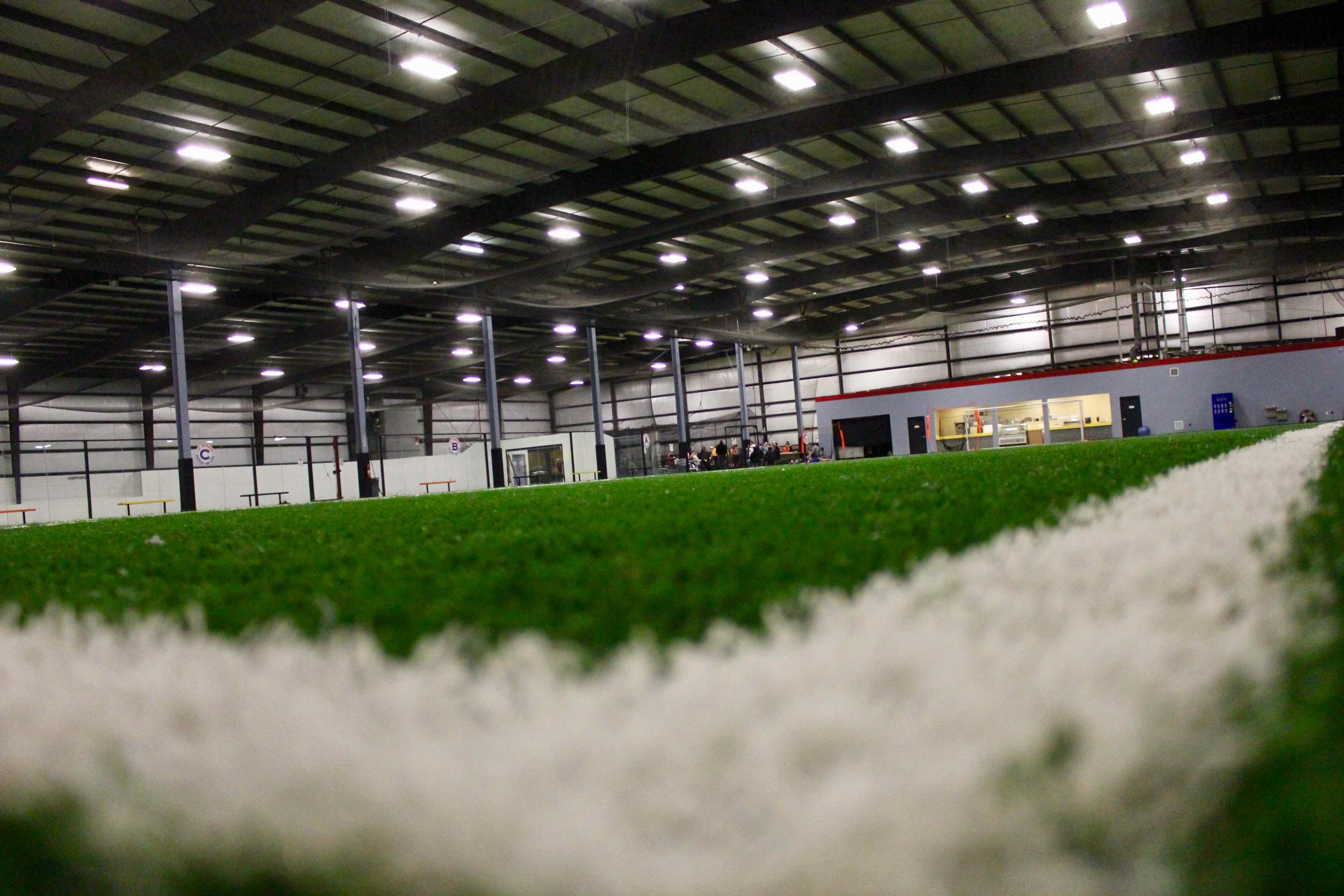 ---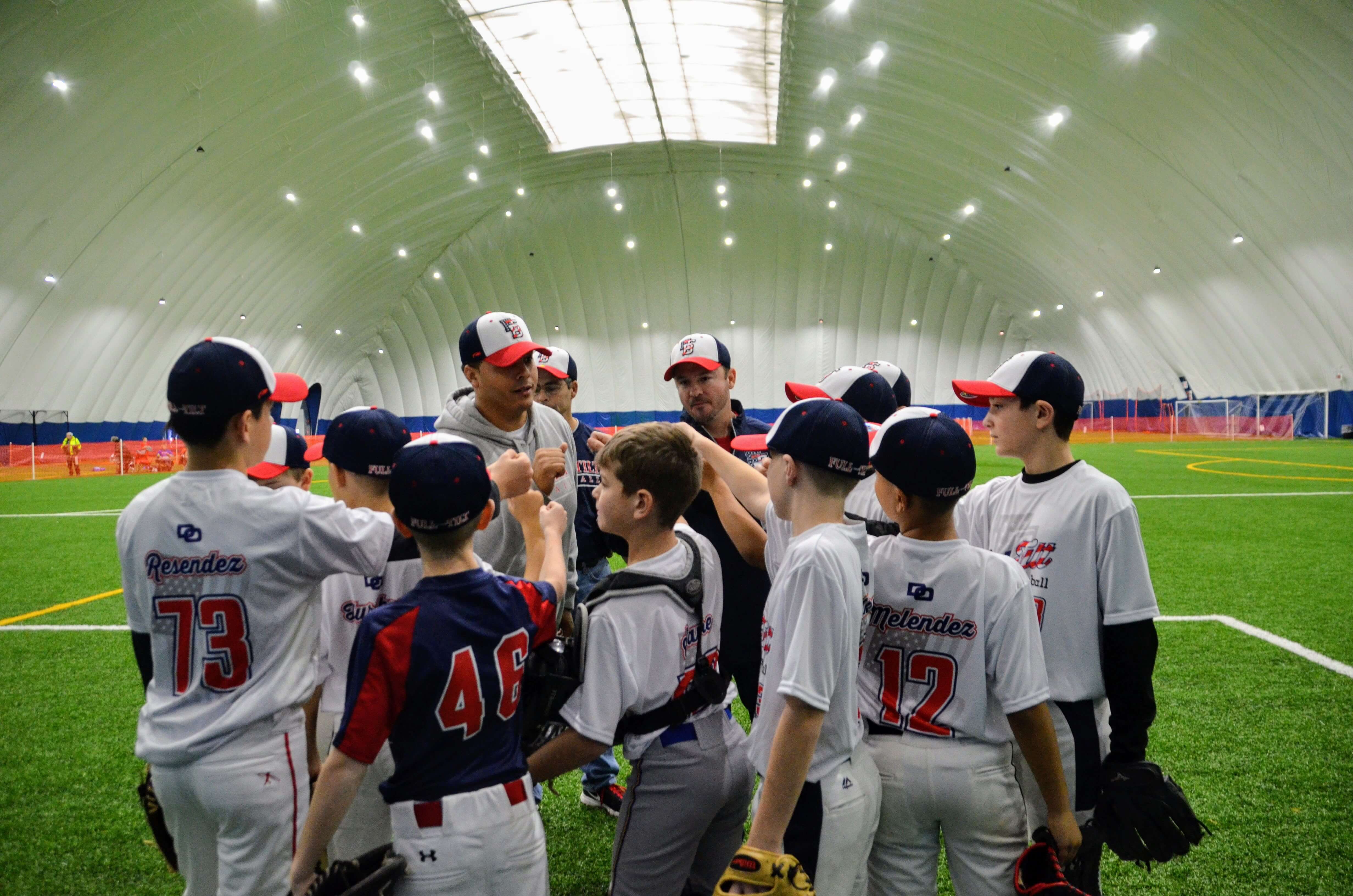 ---