---
---
Pillar Performance and Speed Program is partnered and created with IYCA and jim Kielbaso. This program is 90 minutes long and is created with the mindset to help create faster and more explosive athletes. Each session will consist of a 15 minutes individual sport specific work , 30 minute speed session and 45 minute strength/ mobility session. This will allow us to be able to spend enough time creating everlasting speed and strength in a safe but effective matter. This program has been used on high level professional athletes.
Classes will run Monday- Thursday 4:30 pm and 6:00 pm and Saturday at 10 am
Groups are limited to 6 athletes per session
Meet Jim with IYCA
Pillar Fitness is here to bring health and fitness to you no matter you level. We strive to help build healthier and happier people in our community based fitness programs. When you sign up you receive custom nutrition plans, 24/7 access to coaches as well as at home workouts to do!
CALL OR EMAIL TO REGISTER
Email: taylor@pillarfitness.com
TEAM TRAINING AND CUSTOM PROGRAMS AVAILABLE
Have a full team looking to train? Our trainers have years of experience building athletes and have developed a system that GETS RESULTS! To ask about custom options including TEAM rates contact:
Phone: 419-405-8723
Email: taylor@pillarfitness.com
---
---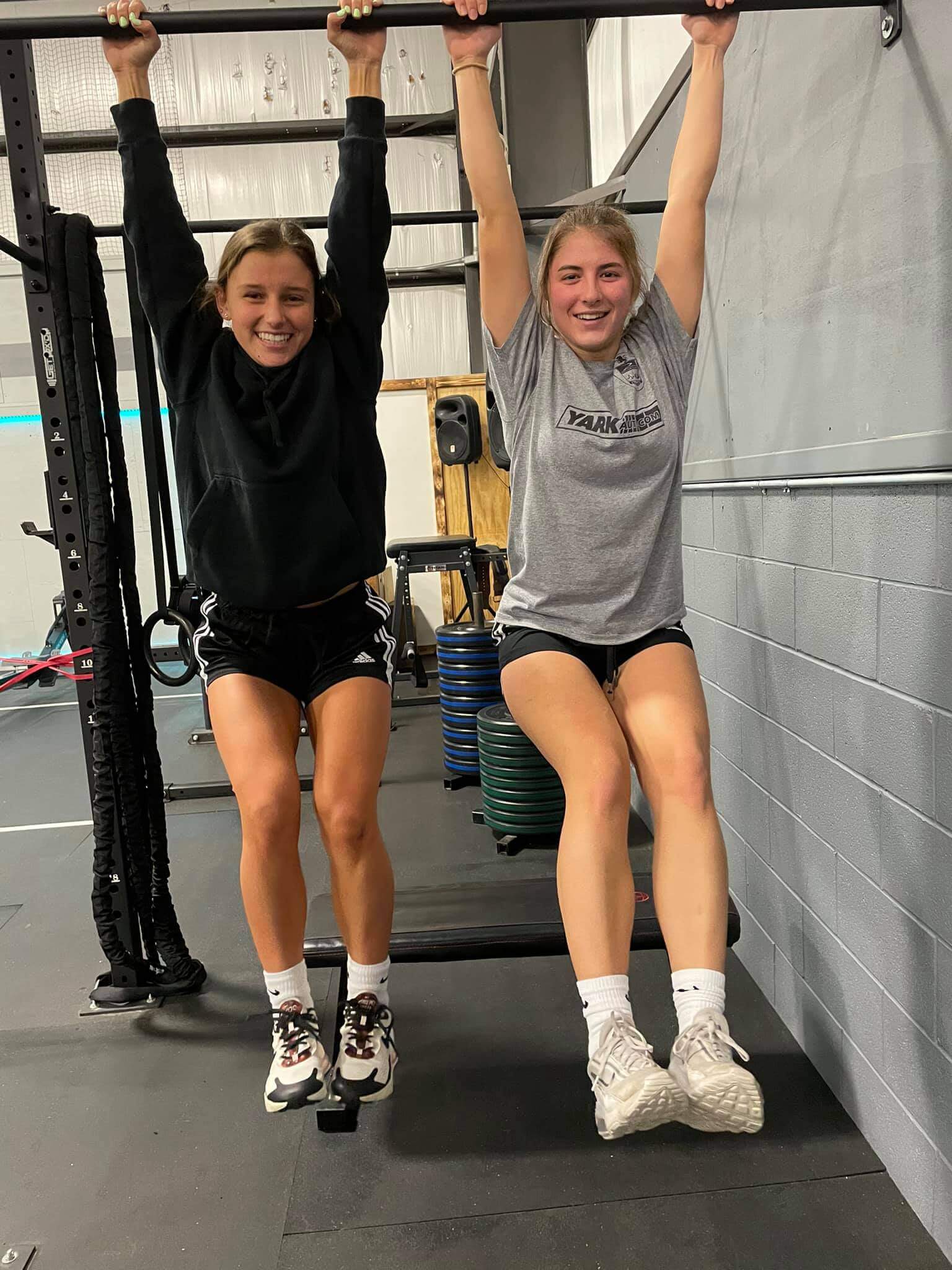 ---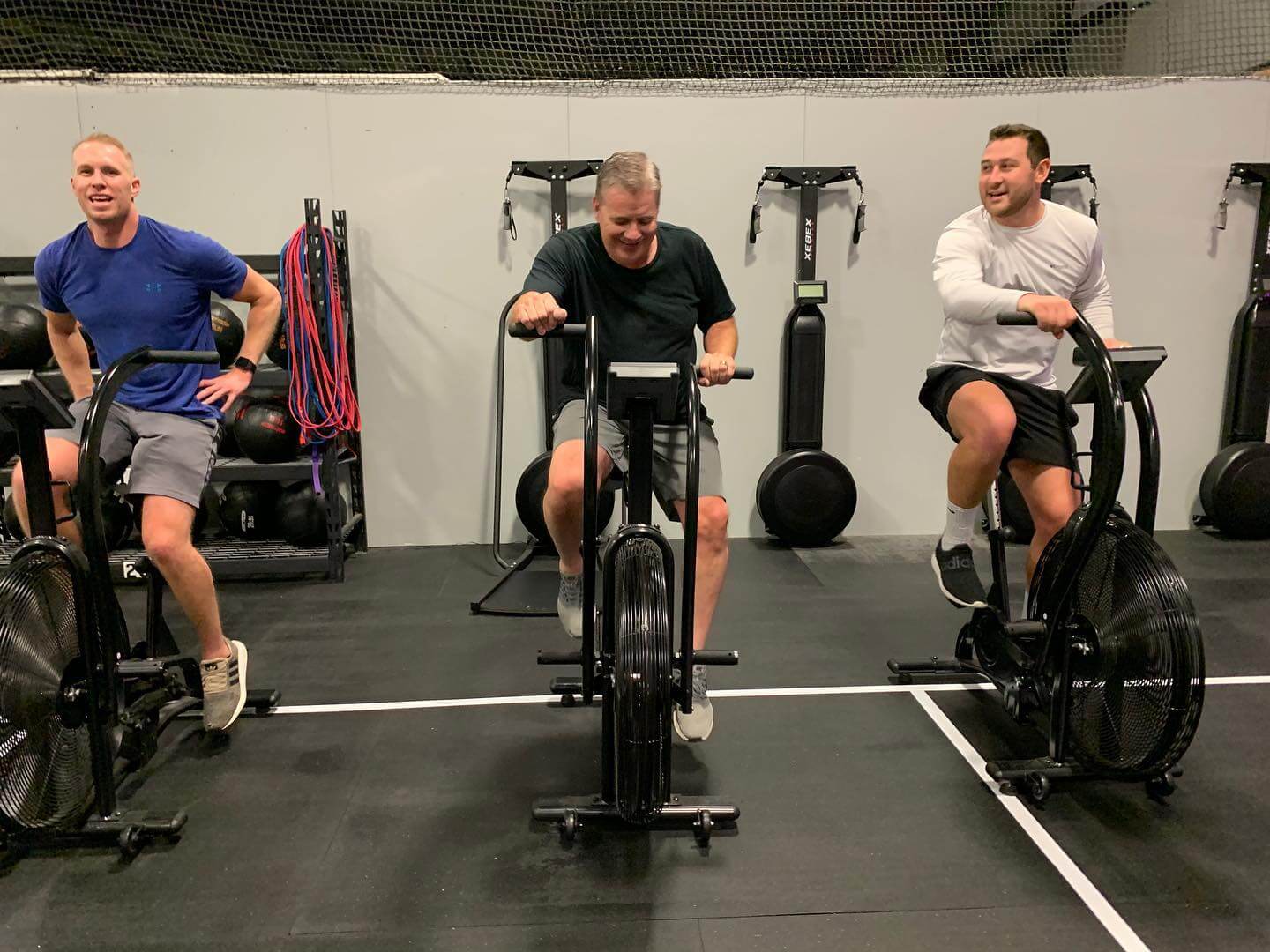 ---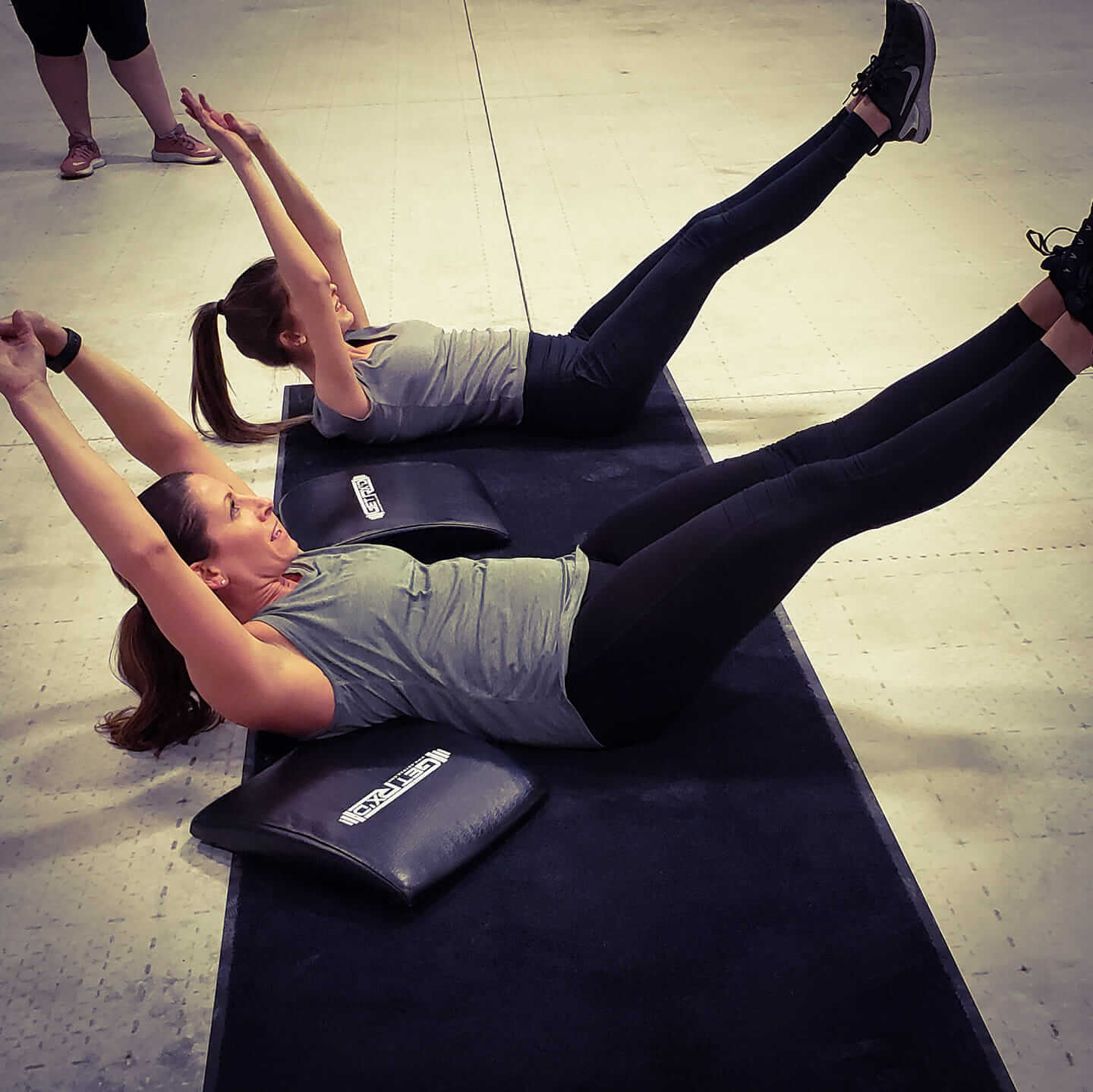 ---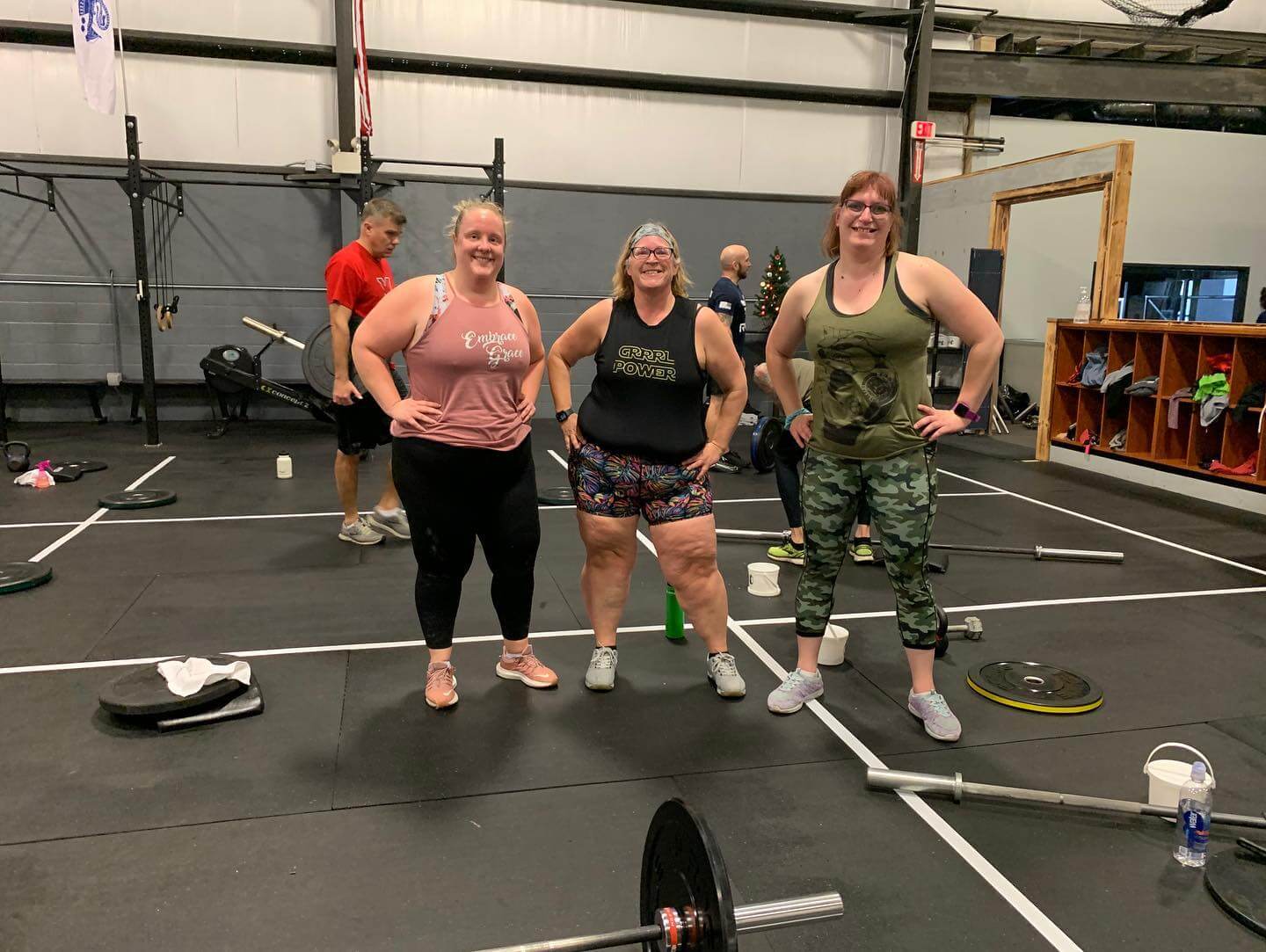 ---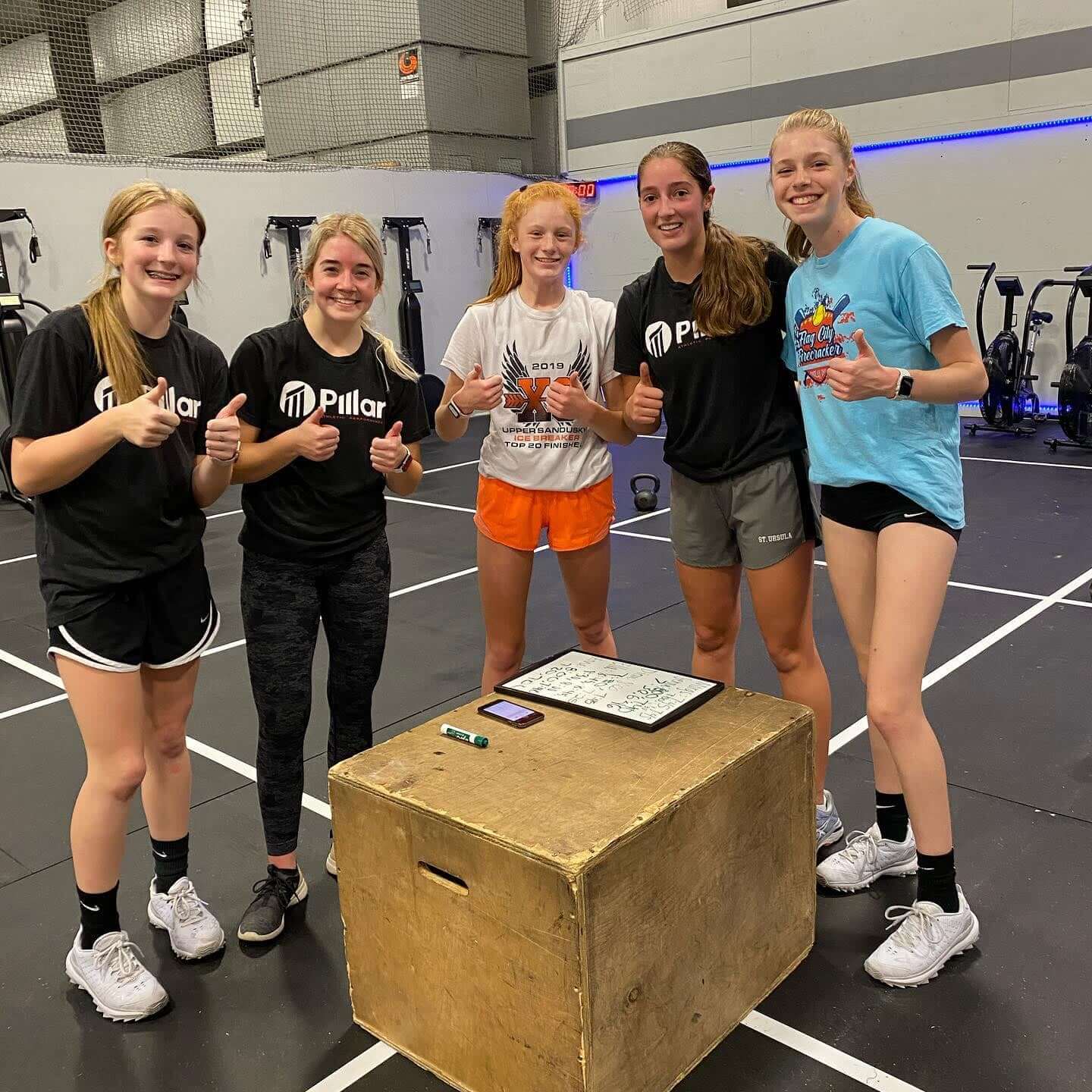 ---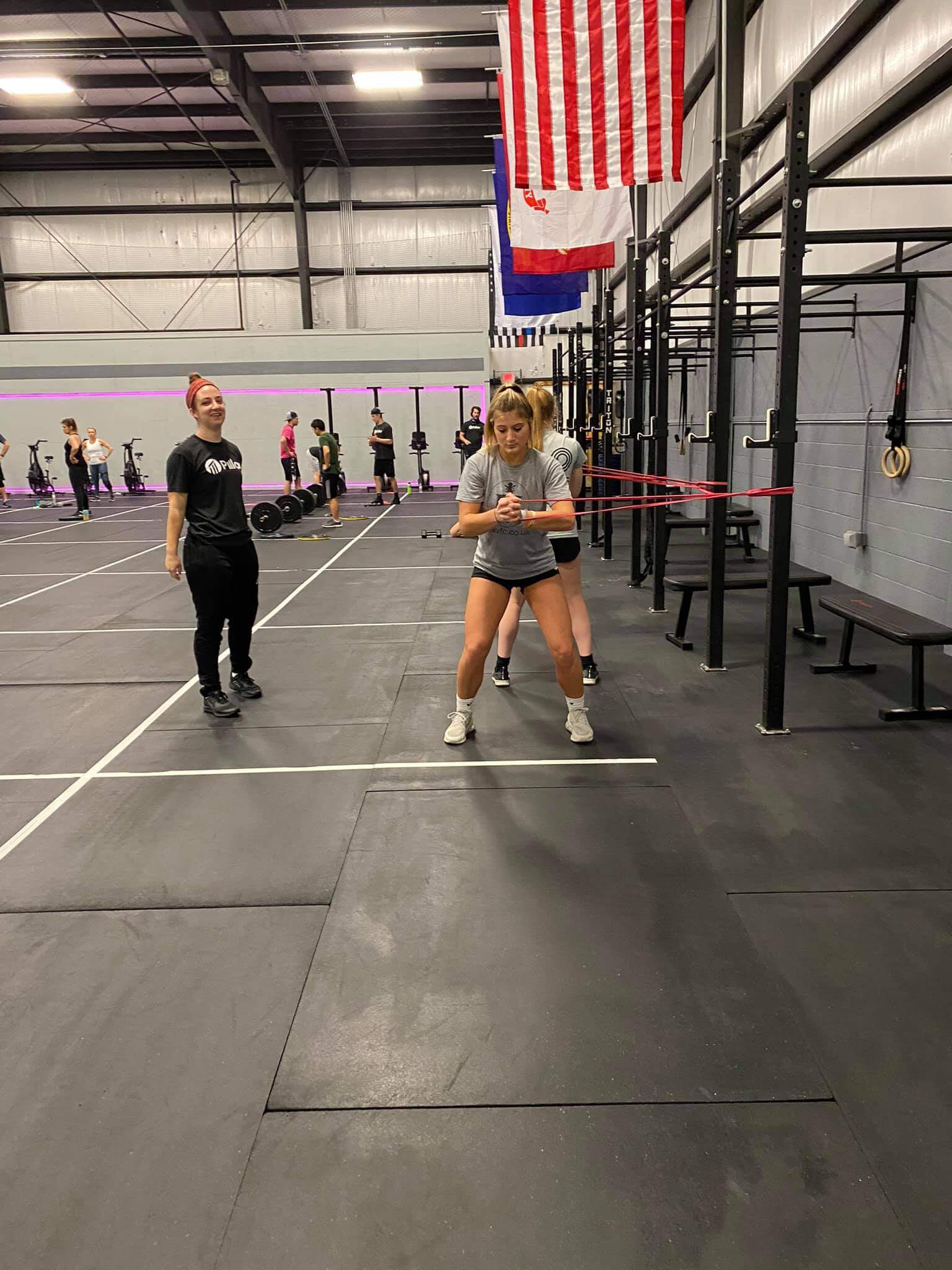 ---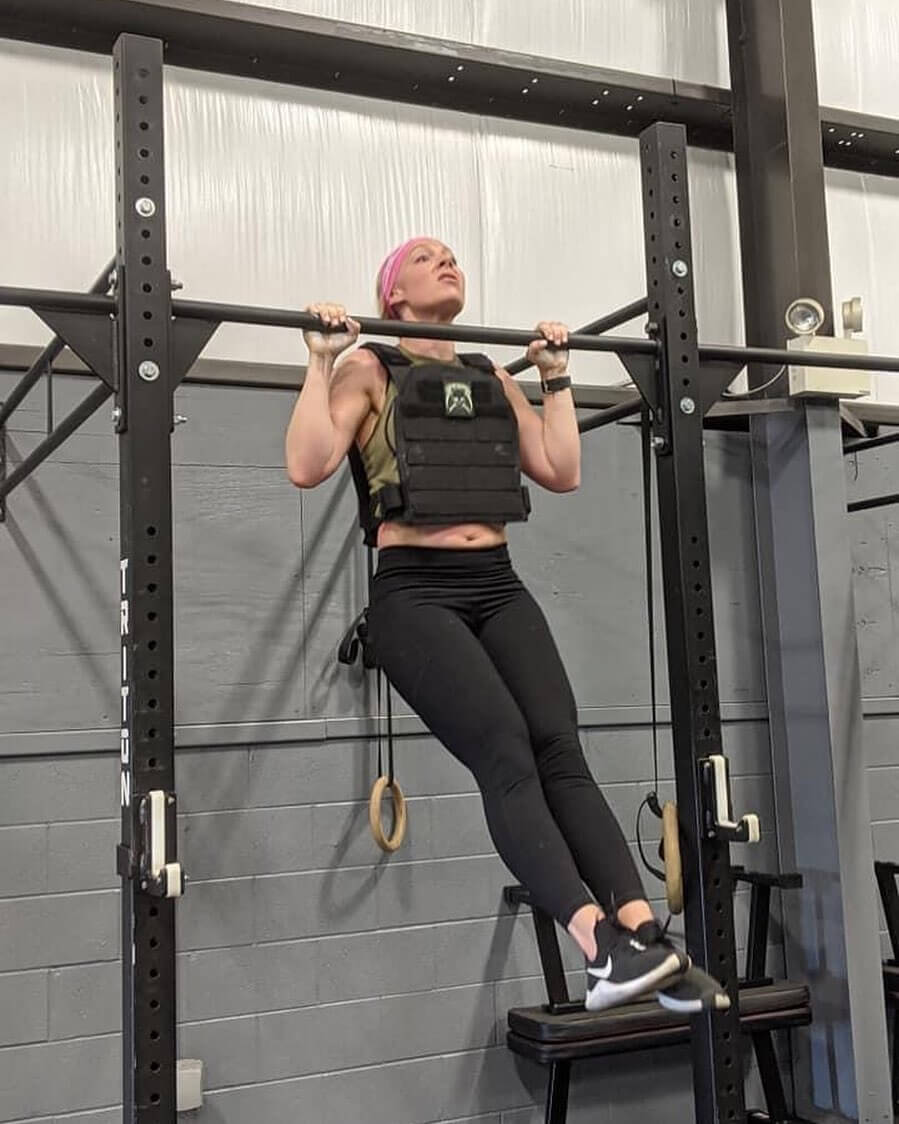 ---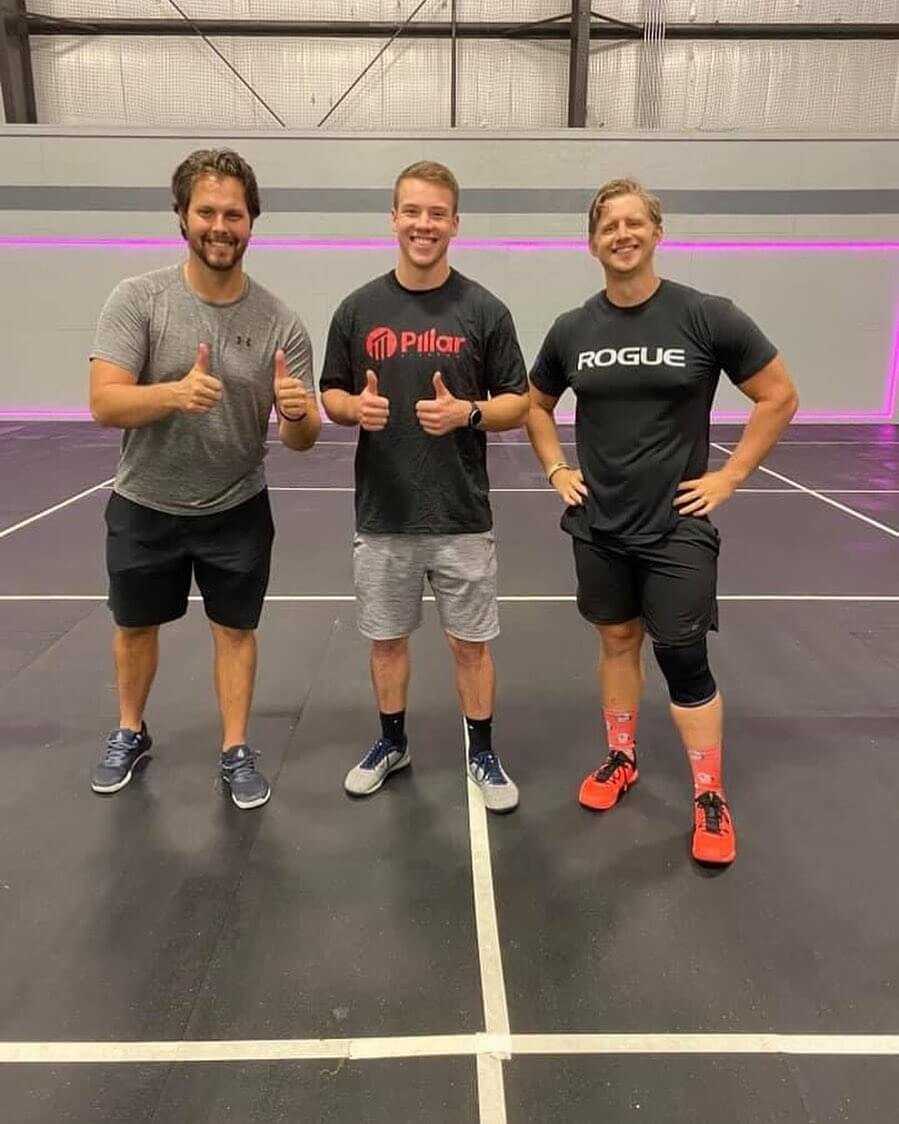 ---