---
It's time!! Total Sports Rossford will be opening for business again next Tuesday, May 26th.
While we are excited to announce our reopening, it is important to continue to follow safety guidelines to protect our visitors and staff.
Total Sports will have the virtual office open Wednesday May 20 and Thursday May 21 11AM-3PM. We will accept phone calls (419-874-9800) for bookings and payments at that time. For assistance outside of those office hours you can reach our email at info@totalsportsrossford.com
Thank you for your continued patience. Stay Safe and Stay healthy!
Guests should carefully review the attached regulations to become familiar with the guidelines:
---
We will be closely following the Ohio regulations regarding Softball and Baseball as well as Fitness facilities. In addition to the mandatory regulations listed, Total Sports will be implementing the following policies:
At this time we will be open for baseball/softball/fitness and performance and private lessons. (contact sports are not permitted)
All rentals and lessons must be pre booked and paid for in advance. We will not be open to the general public – only to pre scheduled events. No walk ins will be permitted! Teams and players will be required to follow the protocol listed on the attached State of Ohio regulation guide.
As a facility we will be taking all the required precautions as well as implementing our own procedures to ensure the safety of our guests and athletes. If you have any questions please don't hesitate to contact us directly.
Policies may change as we adjust to this new way of business.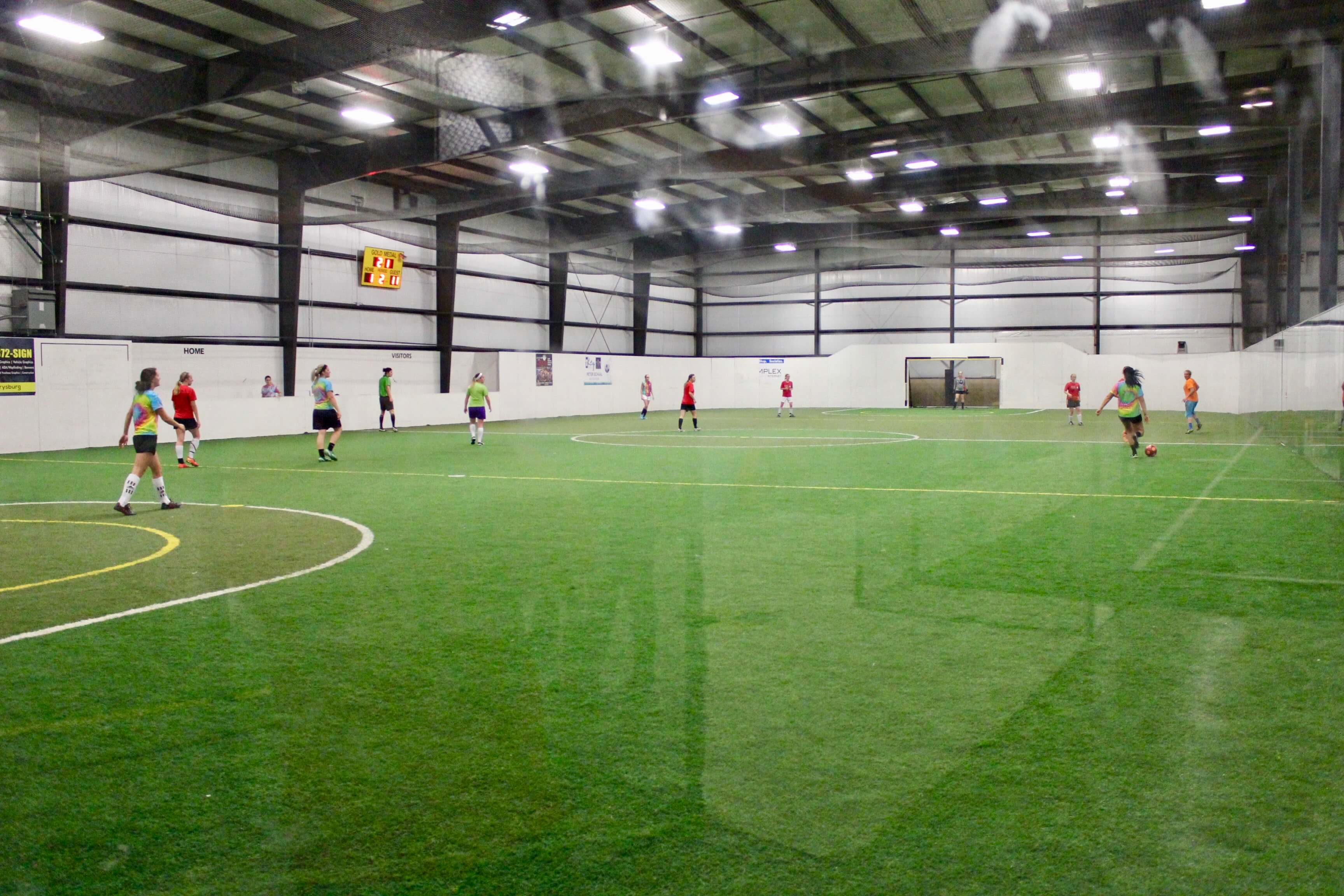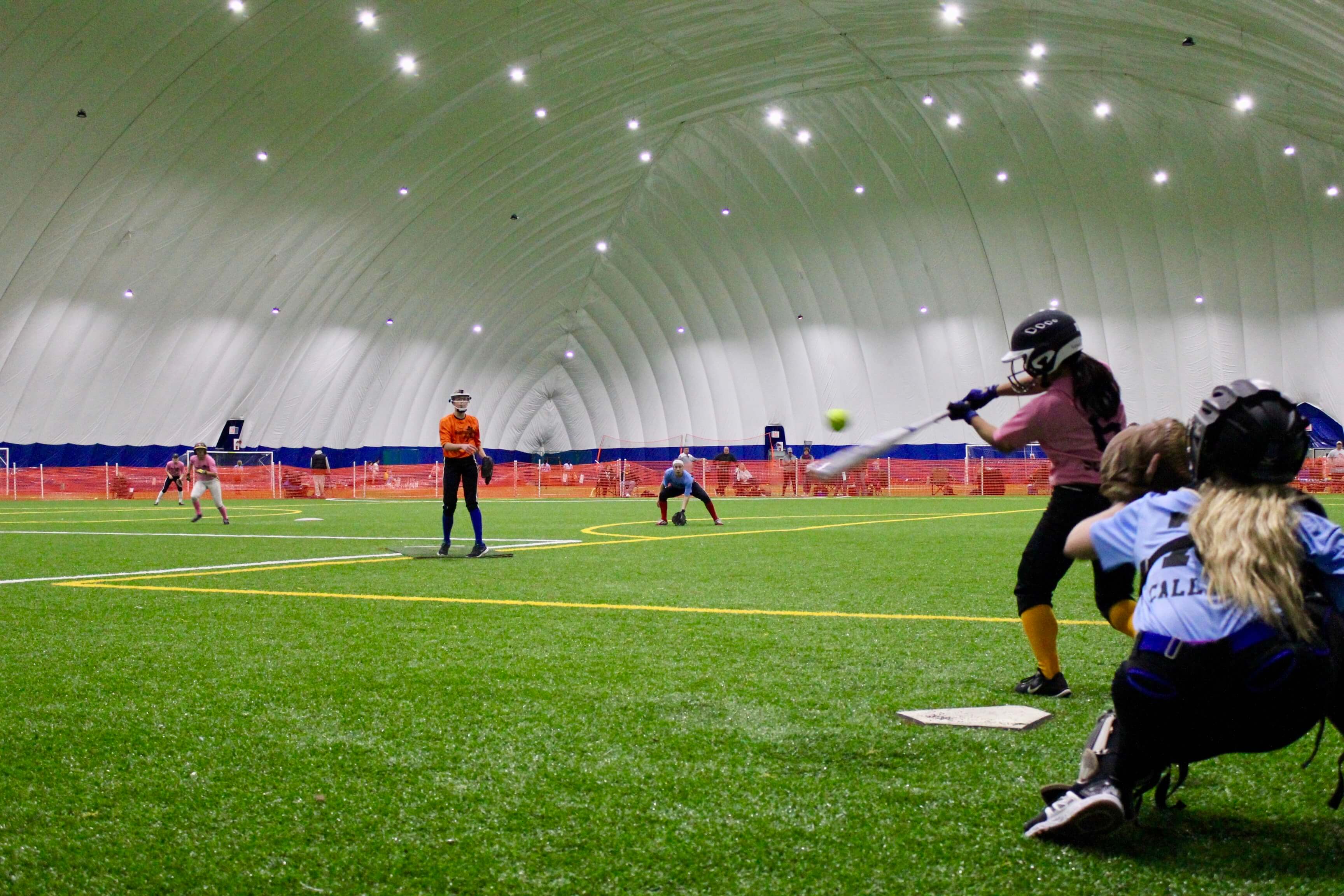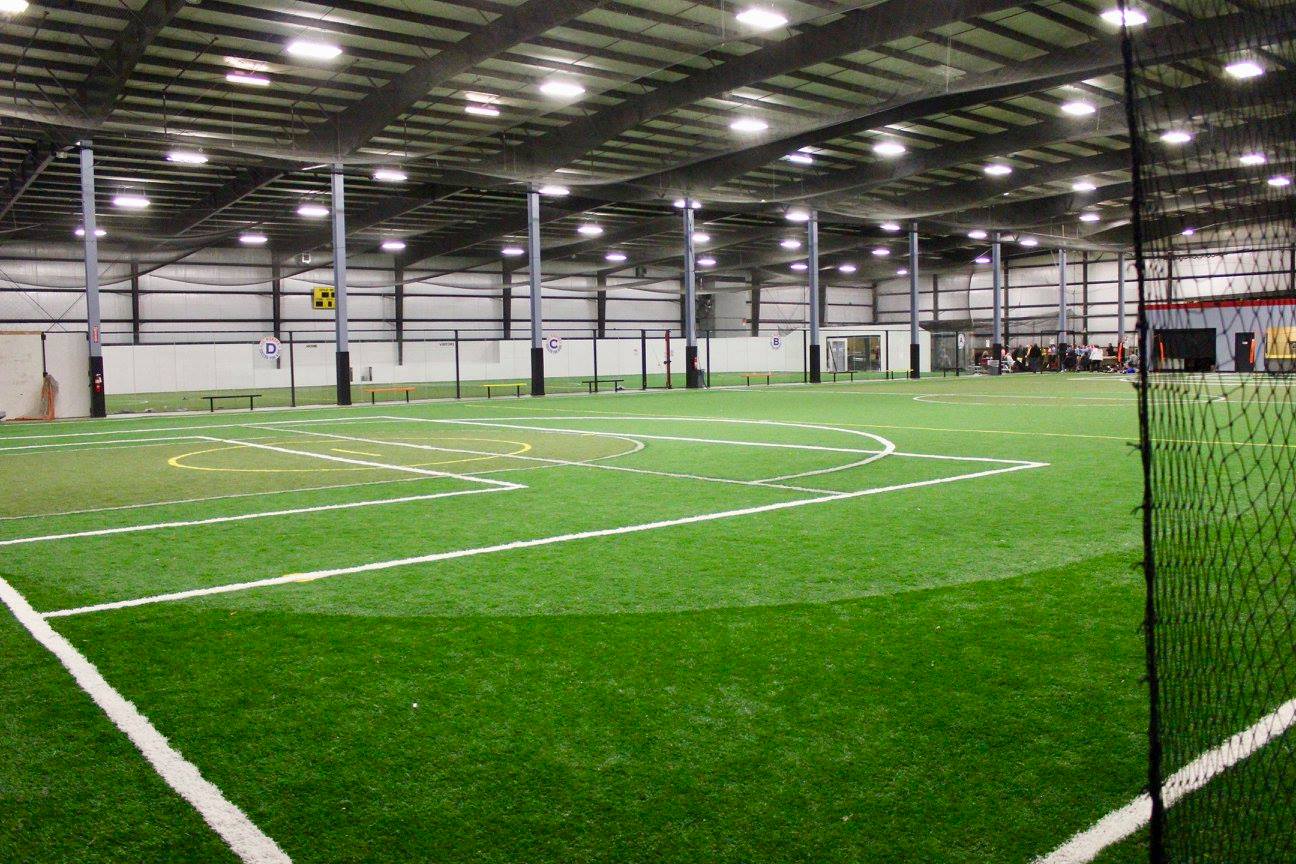 Total Sports Rossford is one of Total's newest facilities and its first venture out of the state of Michigan. Located in Rossford, OH approximately 10 miles south of Toledo, the Rossford facility was purchased and opened in 2015 and features 70,000 square feet under roof. The facility includes two, "boarded" indoor fields, one large non-boarded field and seven baseball/softball tunnels. In 2016, Total built an 85,000 square foot dome adjacent to the building, which features a full, 11v11 turfed field, hosting soccer, indoor softball and baseball, lacrosse and adult flag football leagues. Last season, Rossford hosted nearly 300,000 visitors.